Europe : innovation, sustainability, business
Ideas and solutions for innovating and designing the future of your business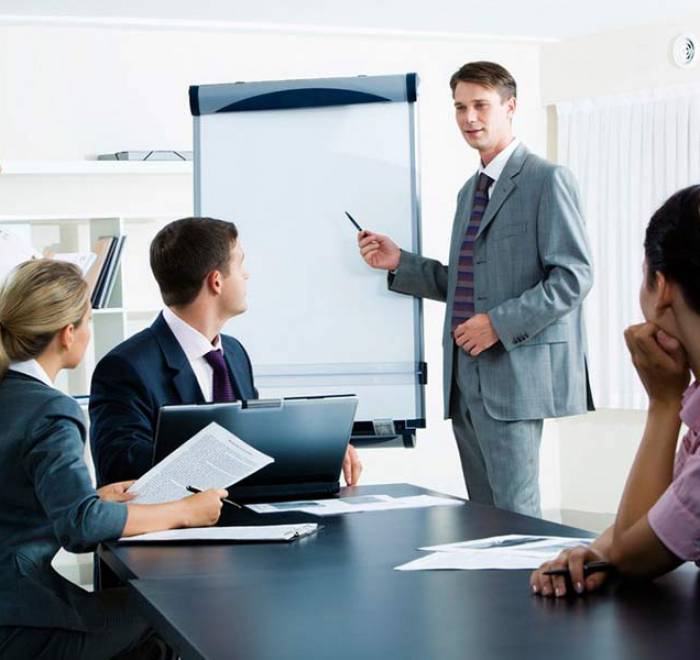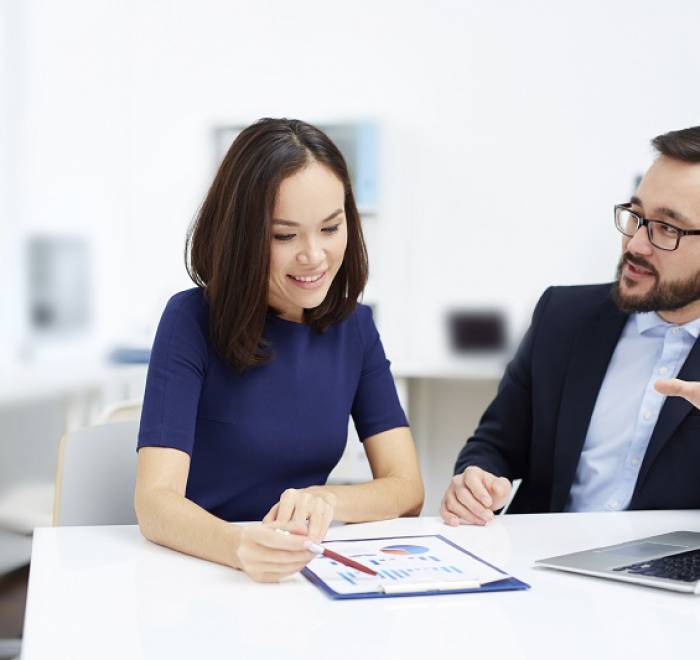 Our history
We have a structured experience in this field, we love to write innovative and sustainable projects.
Our mission
Is to write projects that change the world and make it sustainable. We are passionate about our work.
Our consultancy
We choose our clients based on the projects they want to realise. Their projects become our projects.
We have a direct relationship with the customer who is our main interlocutor.
We participate in and write European projects for our clients and always align EYEU with European policies.
Innovation and creativity are the winning combination for us and in every phase of writing you will be the protagonist. We realise logos and brands for projects and companies.
We structure communication projects to enhance and strengthen the branding of the requesting organisation through websites, social and communication strategies.
Our consultancy includes a dedicated designer and a supervisor at the proposal submission stage.
We realise training projects for companies and public bodies in EYEU's core-business areas, in particular: communication, design, web marketing.
Address
Via Chiusi, 76, 00139 Roma