Europe : innovation, sustainability, business
Ideas and solutions for innovating and designing the future of your business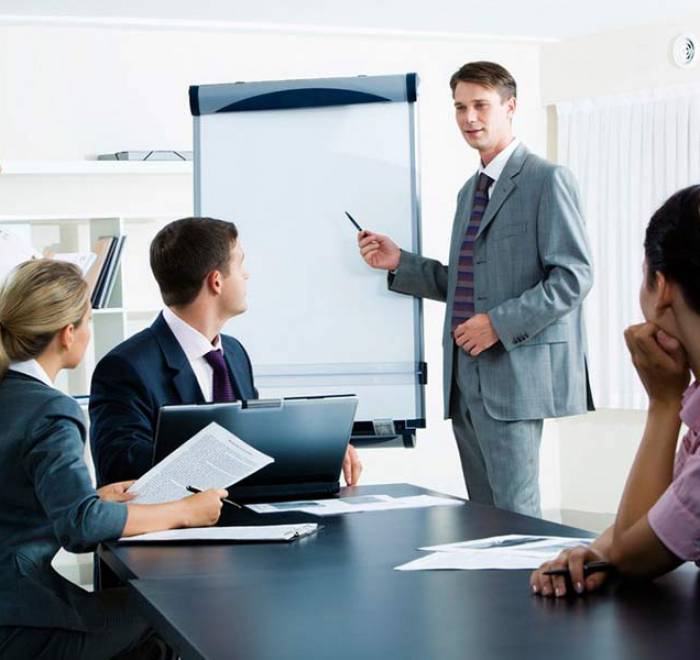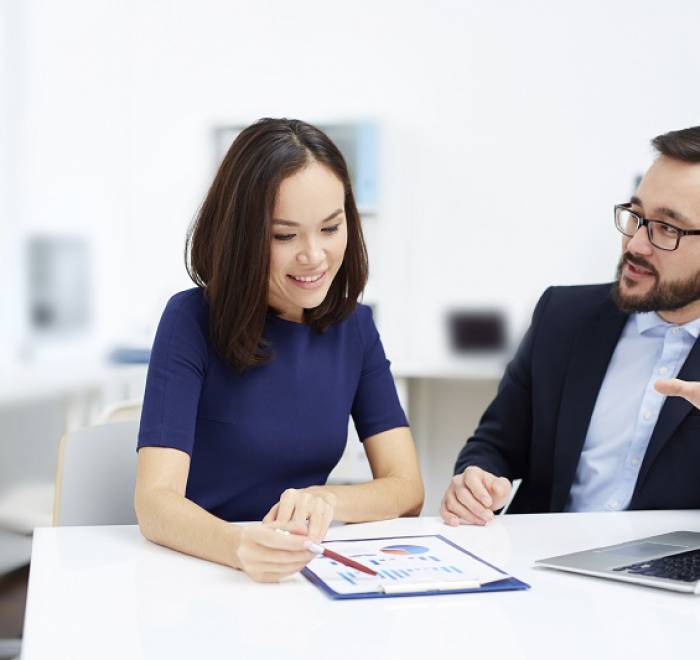 Our history
We have a structured experience in this field, we love to write innovative and sustainable projects.
Our mission
Is to write projects that change the world and make it sustainable. We are passionate about our work.
Our consultancy
We choose our clients based on the projects they want to realise. Their projects become our projects.
Address
Via Chiusi, 76, 00139 Roma